Publisher E-Commerce Ecosystem
Monetization for News & Media Networks
"Create New Revenue From Cost Per Sales"
New Breed of Media Driven Marketplaces
Newstype with its built-in social mechanism and attribution engine, allows our partners and media networks to gain incremental revenue, cultivate trust and build new relationships with customers.
Media Commerce Engine
Publisher Benefits
Media and newspapers are best at content creation but big tech e-commerce players have captured this market.  Newstype is an end-to-end vertically integrated solution for news media companies and independent journalists to create and shape the future of news consumption and conversations.  The SaaS technology platform allows monetization from the Internet commerce trends of online shopping and referral business.We allow a publisher to utilize their subscribers, journalists, advertisers and your network of print and digital channels to create new revenue.
Advertiser Benefits
With one-click integration we allow advertisers to curate and sell in a new e-commerce marketplace.  Pay for results and advertisers will have the ability to leverage millions of influencers and cosellers.
Coseller Benefits
Our social commerce and marketing platform makes it easy to turn visitors and subscribers into your biggest advocates and influencers.  Cosellers earn revenue from every trackable and revenue generating referral link.
API Driven FinTech That Provides
E-Commerce to Publishers
Contact Us
---

3 E 3rd Ave, Ste 444,
San Mateo CA 94401, USA
415-800-4888
welcome@newstype.com
© 2023 by Newstype
Privacy Policy | Terms of Service
Publishers
Why Implement This?
News media can open new revenue channels outside of the known opportunities. Newstype is an end-to-end vertically integrated solution for news media companies to capitalize on commerce trends of online shopping and referral business.There is no need to worry about technology and or integrations. Newstype is an SaaS technology platform that has integration to Quintype, Wordpress, Webflow, Ghost, Shoptype, Shopify, WooCommerce, BigCommerce, UPS, Fedex, Stripe, Razorpay, PayPal, and dozens of other media, commerce and fintech platforms.
Performance sales reporting for products and services. Insight to the who, what and how sales happen. Three steps to get
started with Newstype...
STRATEGY
Create partnership &
Go-To-Market.
DEVELOP
You have complete control over your marketplace.
IMPLEMENT
Launch, engage advertisers, subscribers and cosellers.
Blue ocean strategy for media.
Inverts the tech pyramid - brings back lost cash flow from BIG TECH companies.
Newstype Objectives for Media
We integrate into your existing website connecting sellers and resellers via cosellers, directly to consumers. You earn revenue on every sale. All product and service fulfillment is completed by your merchant.
New incremental
revenue CPS
Create cosellers from visitors & subscribers
New ad units native advertorials
AI personalized products & prediction engine
In article product
one-click e-commerce
Tiered access & monthly
subscriptions
Leverage your reach, audience and content
Improve Brand Experience
It's getting more and more difficult for news media companies to monetize their content on social media, because of Facebook (and also Google due to ads). The rise of click-bait news media, which focuses on shock value, not real value, and uses outrage and other emotional triggers to further online engagement and profits from the activity and chaos. This has fragmented our society by playing on our minor differences, rather than our near-complete oneness.Further, due to this polarization of the media sphere, fake news proliferates. Facebook is plagued with bots that render human communication impossible. The rise of deep fake tech will only make this problem far worse, and platforms like Facebook have already declared they will not combat this.
Contact Us

3 E 3rd Ave, Ste 444,
San Mateo CA 94401, USA
415-800-4888
welcome@newstype.com
© 2023 by Newstype
Privacy Policy | Terms of Service
Cosellers
Extended Sales Team
Newstype has a complete social commerce and marketing platform that allows publishers to turn your existing website traffic and content subscribers into your biggest advocates and influencers. We have the ability for a Coseller to sign up and start earning money with one-click. All commissions, referral links, wallets and coseller management is managed on our platform.
Cosellers Can Earn Money Every Day
How to Become a Coseller
Signing up to be a Coseller is FREE. The process is simple and can be accomplished in a few clicks.
ENGAGEMENT
Visitor/subscriber visits
your website
DISCOVERY
Join as a Coseller ecosystem through nudge points and ads
OPPORTUNITY
Visitor/subscriber registers as a Coseller
PROMOTE
Coseller shares products thus inviting more visitors. The future Cosellers.
Leverage Big Tech
We all utilize digital platforms to connect with the world. We encourage Cosellers to use any form of digital media to promote, share and influence sales. Time to monetize your digital footprint on the Internet and earn money. We have included a few below...
Contact Us

3 E 3rd Ave, Ste 444,
San Mateo CA 94401, USA
415-800-4888
welcome@newstype.com
© 2023 by Newstype
Privacy Policy | Terms of Service
Advertisers
Earn More Revenue
Create a marketplace or virtual commerce warehouse where a publisher has complete control who can sell products and services. Newstype has created one-click onboarding process for Shopify and Woocommerce stores to import their catalog and publish products to be sold. Our advertiser/merchant portal is secure and requires zero management from the publisher.
Marketplace
Create your marketplace that fits your audience. You can create unlimited categories, products and services. The Newstype platform provides you with a plug and play e-commerce solution for your advertisers and merchants. See the examples below. "Add to cart" buttons are for illustration purposes only.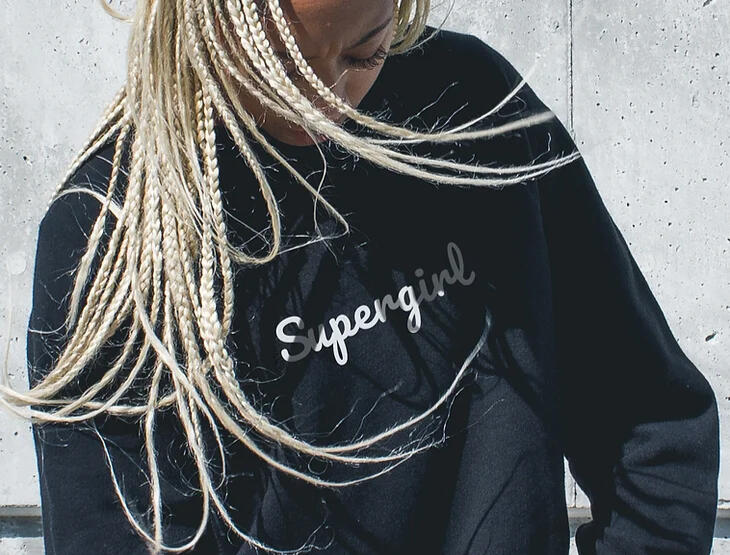 SUPERGIRL SWEATSHIRT
SEASIDE YOGA CLASSES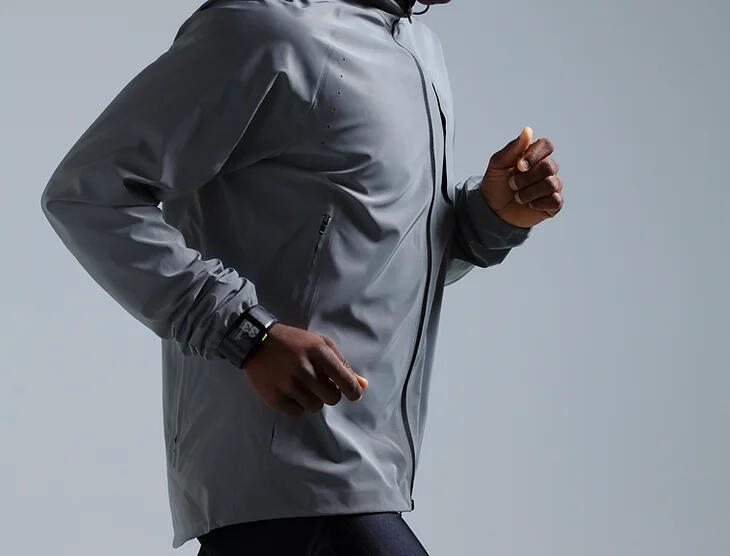 ALL CONDITIONS JACKET
CREATE & IMPORT
Merchants are granted access to setup a online merchant account, wallet and credentials. Utilize API credentials to upload your catalog with real-time inventory synchronization.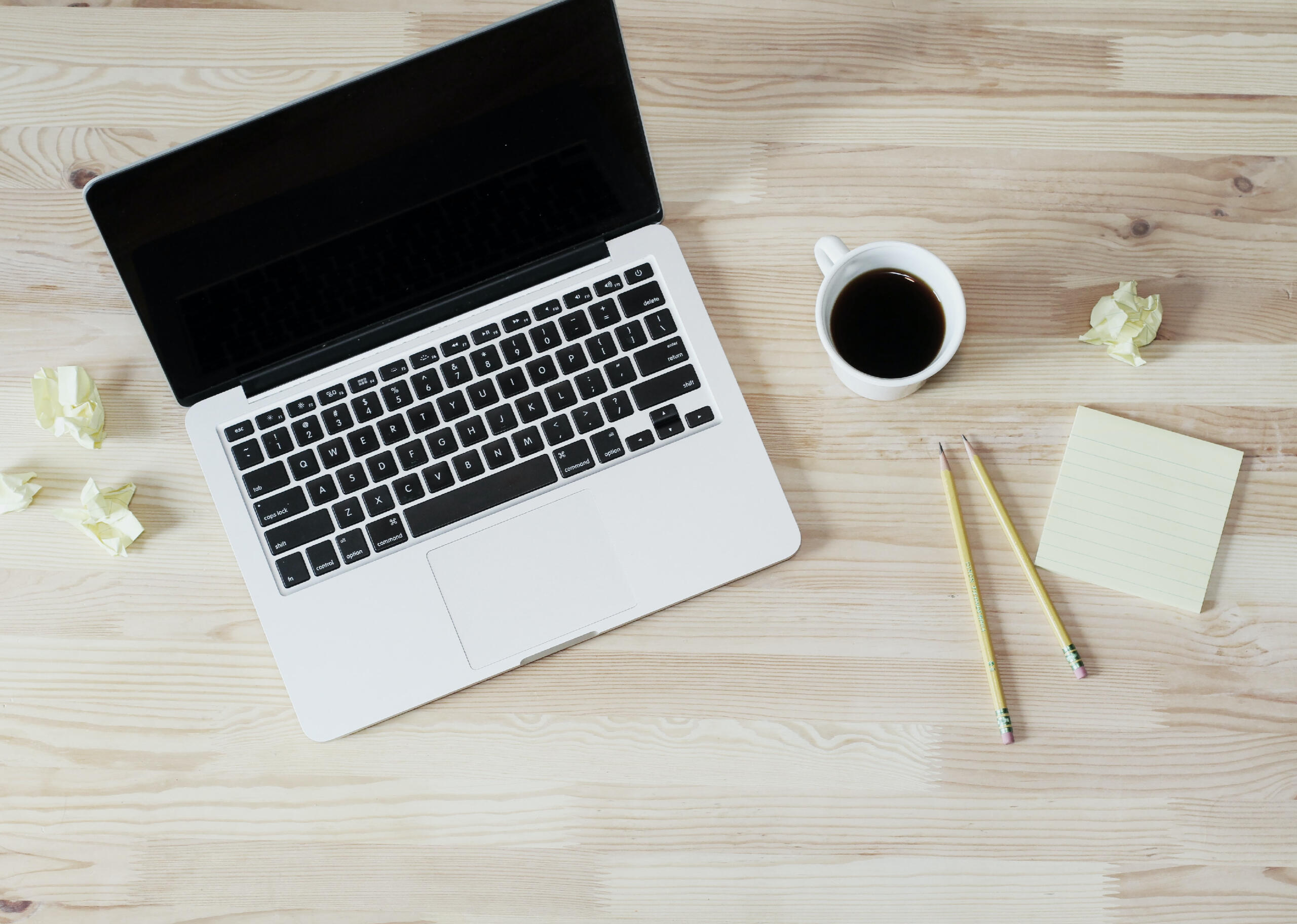 COMMISSIONS & REPORTING
Set attribute percentages to reward sales. View transactions, orders, status and a description of what platform the sale was from.
Sales Fulfillment
All product and service fulfillment is completed by the merchant themselves. The power in Newstype platform allows advertisers to create an online store, utilize the publishers branding, traffic and a virtual sales team (cosellers) to earn more revenue.
Contact Us

3 E 3rd Ave, Ste 444,
San Mateo CA 94401, USA
415-800-4888
welcome@newstype.com
© 2023 by Newstype
Privacy Policy | Terms of Service
About Us
Headless Commerce for Publishers
Newstype creates social commerce on the internet to help businesses, creators, communities, and publishers grow by leveraging organic conversations.Media and local newspaper publishers need to capitalize on their core foundations that make them unique to capture e-commerce revenue. They all have subscribers, advertisers, content creators and their understanding of multiple media platforms.
We Know Media & Publishing
Our team has worked with the media and publishing industry for over 50+ years.
Fintech & Content Innovators
Developed solutions that has saved and created new revenue channels for publishers.
Experts That Bring New Revenue To Media
Revenue that will change the way you work with merchants by creating a new sales team.
Newstype Mission
For over 30 years, the Internet promised open access and opportunity for everyone. However, the Internet today consists of large networks that charge too much in marketing and transaction costs, taking large bites from underlying businesses.Newstype allows publishers to earn revenue by implementing our e-commerce platform. Open up a new revenue channel and allow any business to connect their store to your network of cosellers, content creators and more.We are changing the way media and publishers interact. We are bringing cash flow back that was lost to big tech companies.

3 E 3rd Ave, Ste 444,
San Mateo CA 94401, USA
415-800-4888
welcome@newstype.com
© 2023 by Newstype
Privacy Policy | Terms of Service